Important News for Prospective Players
COVID-19 Update for Spring 2021
Based on the guidance of the medical director for Club Sports and affirmed by the medical director of Student Health and Wellness, Club Sports will not be permitted to practice or compete in the Spring 2021 season.
UConn Club Volleyball will return to action at the start of Fall 2021, with tryouts being held at the beginning of the semester. Check out the rest of the website or reach out to the listed contacts for more information about our teams!
Spring 2021 Involvement Fair
Both of our teams will be available from 12-3pm EST on January 26th for the Spring 2021 Involvement Fair. We would love for prospective players to stop by, express interest in the club, and ask any questions you may have! Head over to your UConntact account for the virtual meeting link and other information about the fair.
About Us
Men's White Team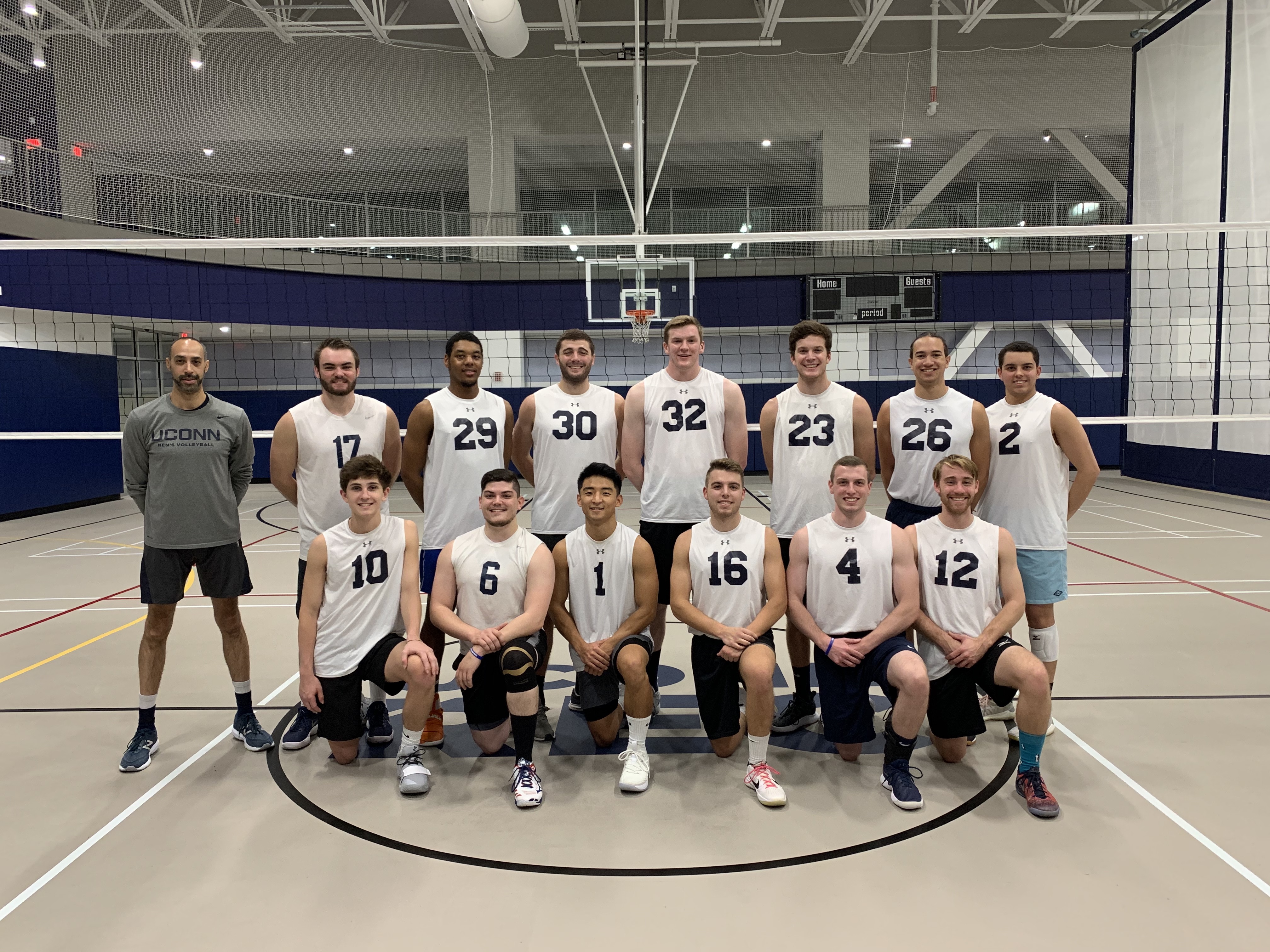 Men's Blue Team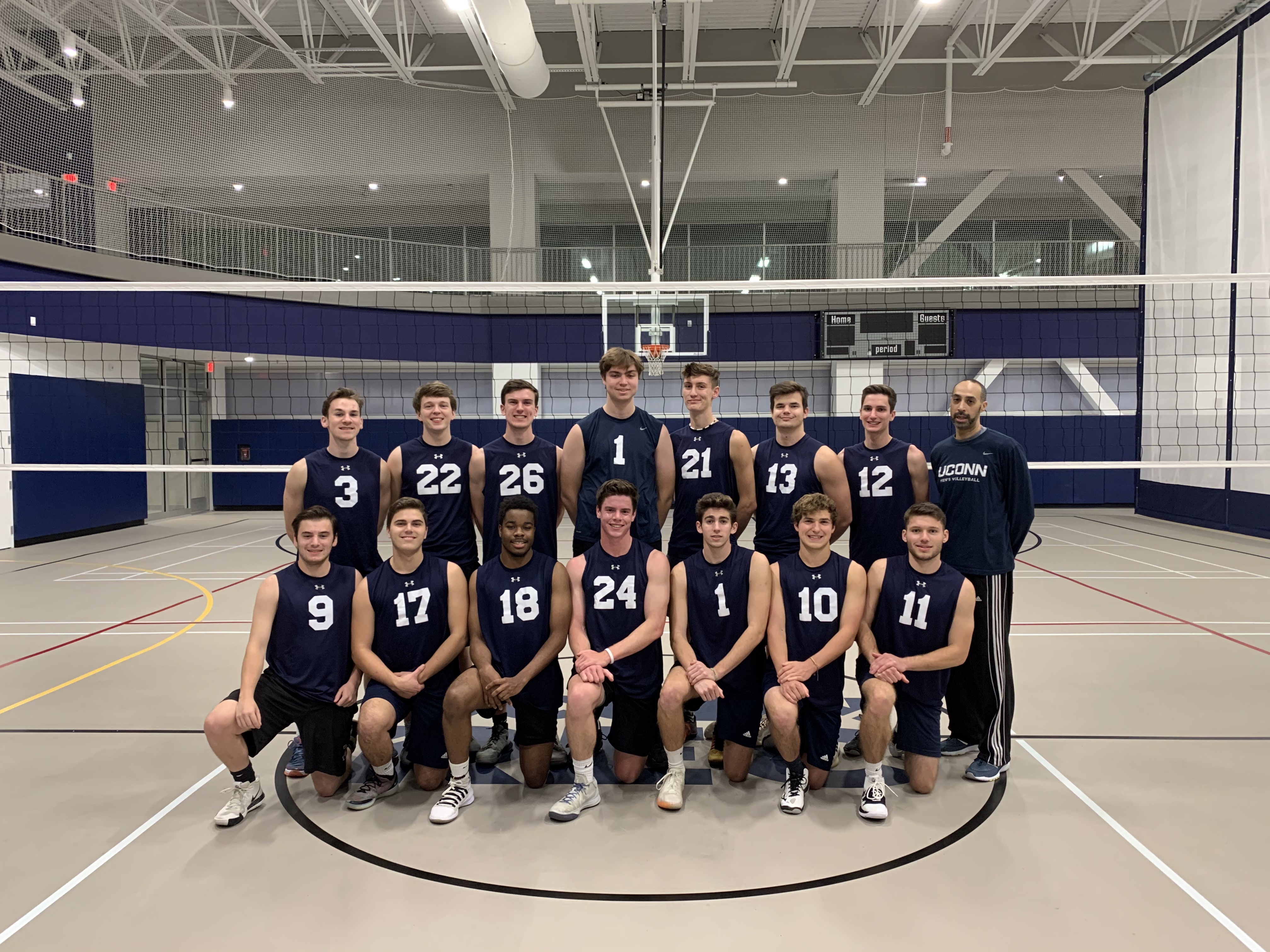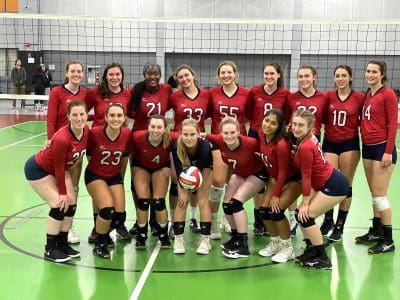 Check out our team Instagrams below!