About Us
The UConn Men's and Women's Club Volleyball teams have a mission to provide an opportunity for UConn students to compete at the highest level of collegiate club volleyball. We seek out the best competition, both regionally and nationally, and we train and compete passionately while representing UConn with outstanding sportsmanship.
The Men's teams compete in the New England Collegiate Volleyball League (NECVL) and the Women's team competes in the Northeast Women's Volleyball Club League (NWVCL). Common competitors include Boston University, Northeastern University, UMass, Dartmouth, Yale, and many others throughout New England. Each Spring we compete at the National Collegiate Volleyball Federation Championship, where the Women's team finished 5th and the Men's team finished 2nd in the D1AA division in 2022.
Men's White Team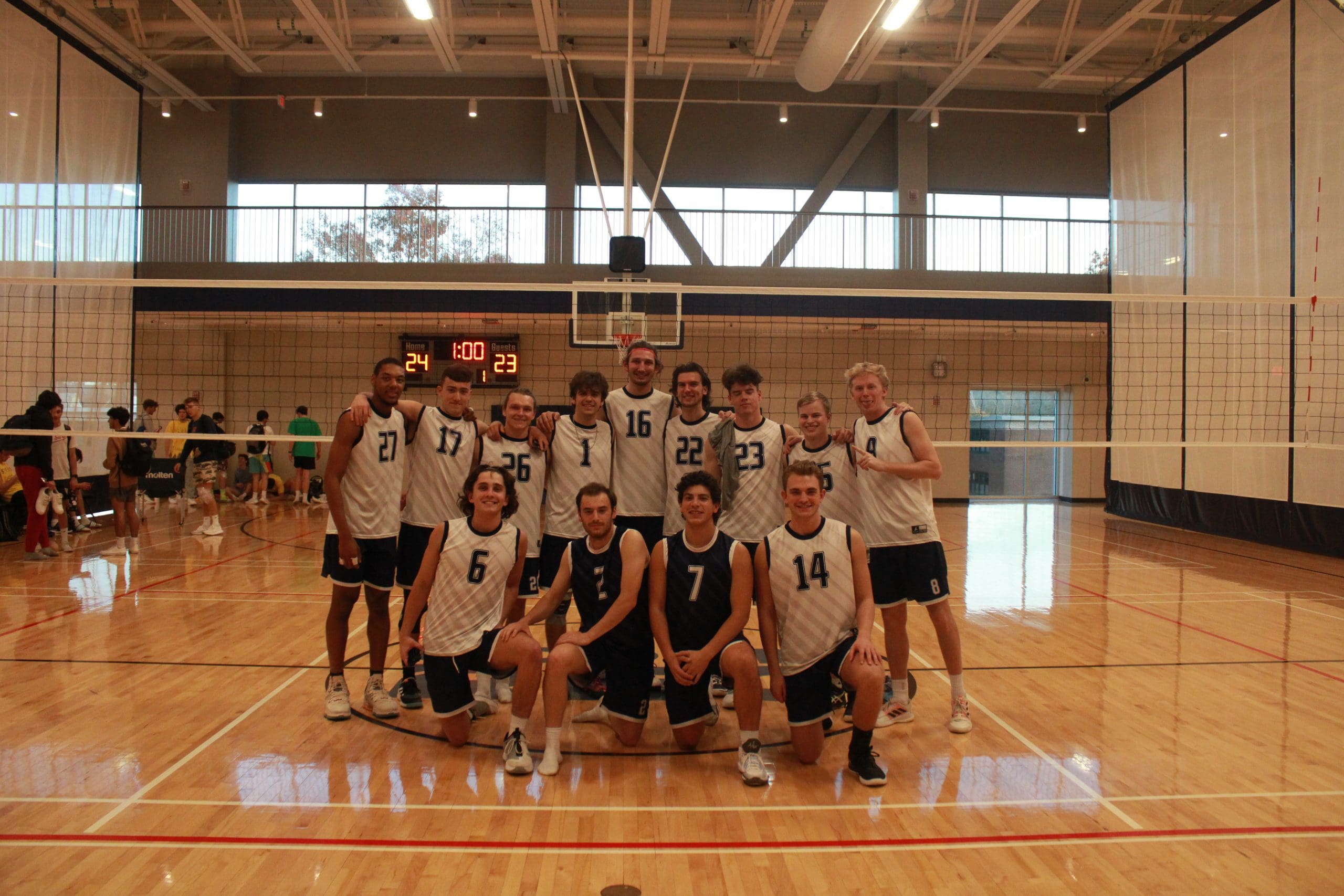 Men's Blue Team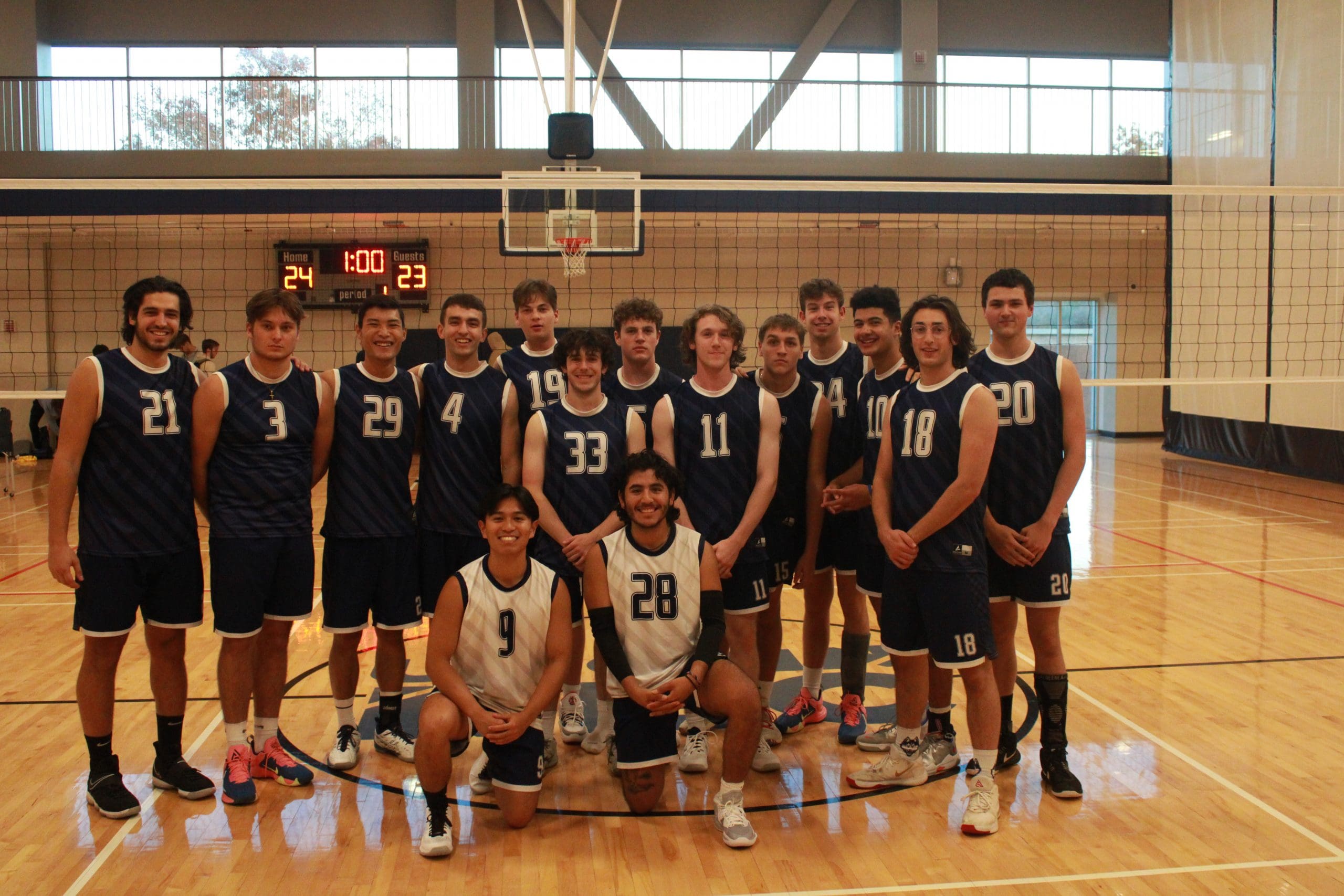 Women's Team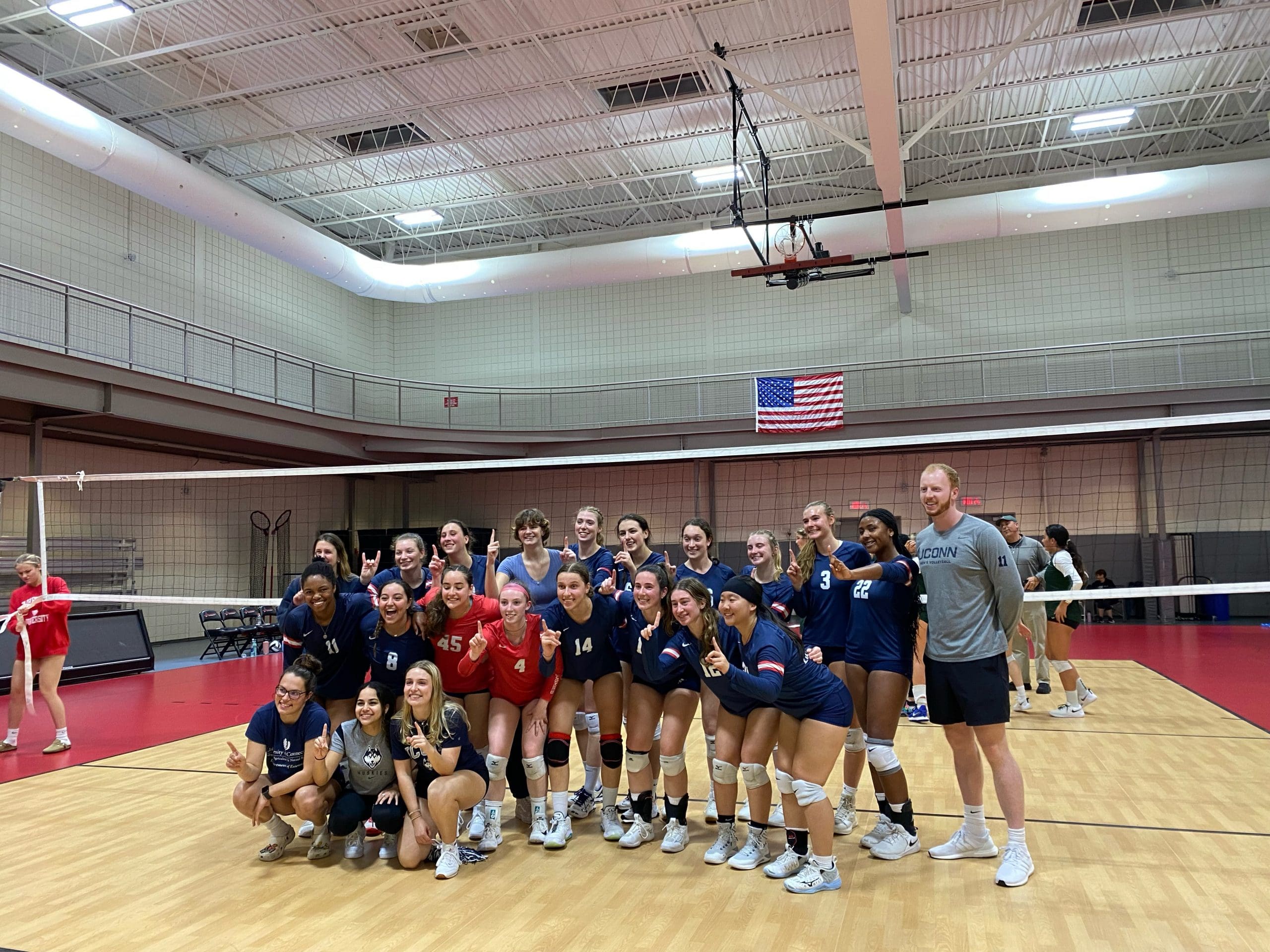 Check out our team Instagrams below!
Women's President Contact Info
Men's President Contact Info